Andrea Hill The hearing into the ongoing case against Suffolk CC's Chief Executive Andrea Hil...
Andrea Hill, Suffolk County Council's CEO has been on "gardening leave" since April 18...
Cllr Colin Hart Chairman of Scrutiny Committee As I already reported library campaigners includi...
Cllr Judy Terry Is the Lady for turning? As Wordblog reported in his excellent blogpost on Tue...
Theo Clarke, Chantry and Stoke (Ipswich)   Library Manager Suffolk County Council's Scrutiny...
Ahead of the meeting tomorrow of Suffolk County Council's Scrutiny Committee which will be consi...
Mid Suffolk Leader Tim Passmore with joint Babergh and Mid Suffolk CEO Charlie Adan Suffolk cont...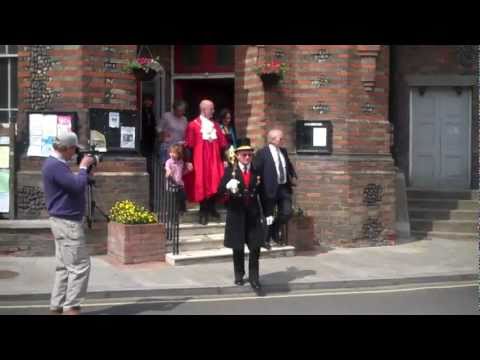 Felix Williams the new Mayor of Eye was kind enough to invite me to attend the "mayor making&qu...
After the meeting of the Dismissals Appeals Committee today at Endeavour House which was (as is usual for such cases) held in private Andrea...
Andrea Hill - Suffolk CC CEO The "Dismissals Appeals Committee" of Suffolk County Counc...
New Blog

Blog Archive